What are your skin concerns?
Reduce the signs of aging and wrinkle

Improve your complexion

Tighten skin and increase elasticity

Address skin pigmentation and colour

Shape and Contour your body & reduce cellulite

Full lips and lip augmentation

Laser hair removal

Remove acne and acne scarring
The Staff at Diamond Skin Solutions can help you with your skin care concerns.
CERTIFIED, CARING, CONFIDENTIAL.
Current Specials - Consultations are always free!
20% Off All In Stock Products!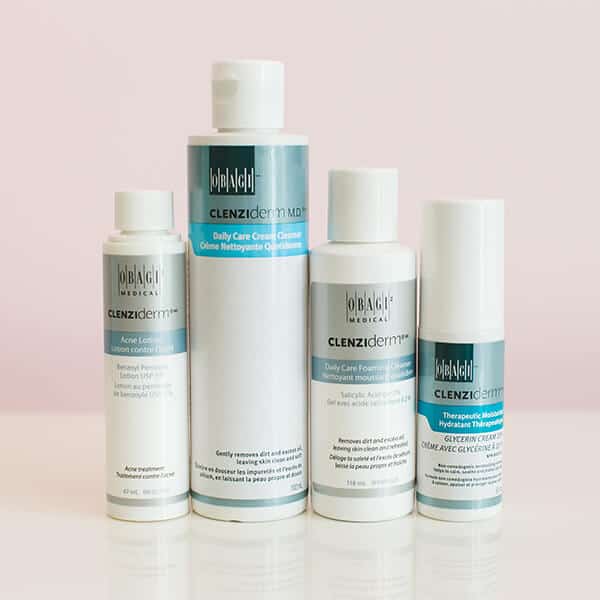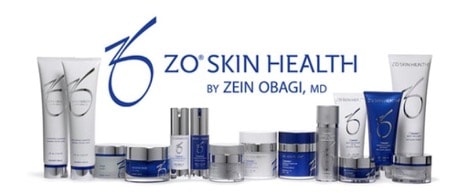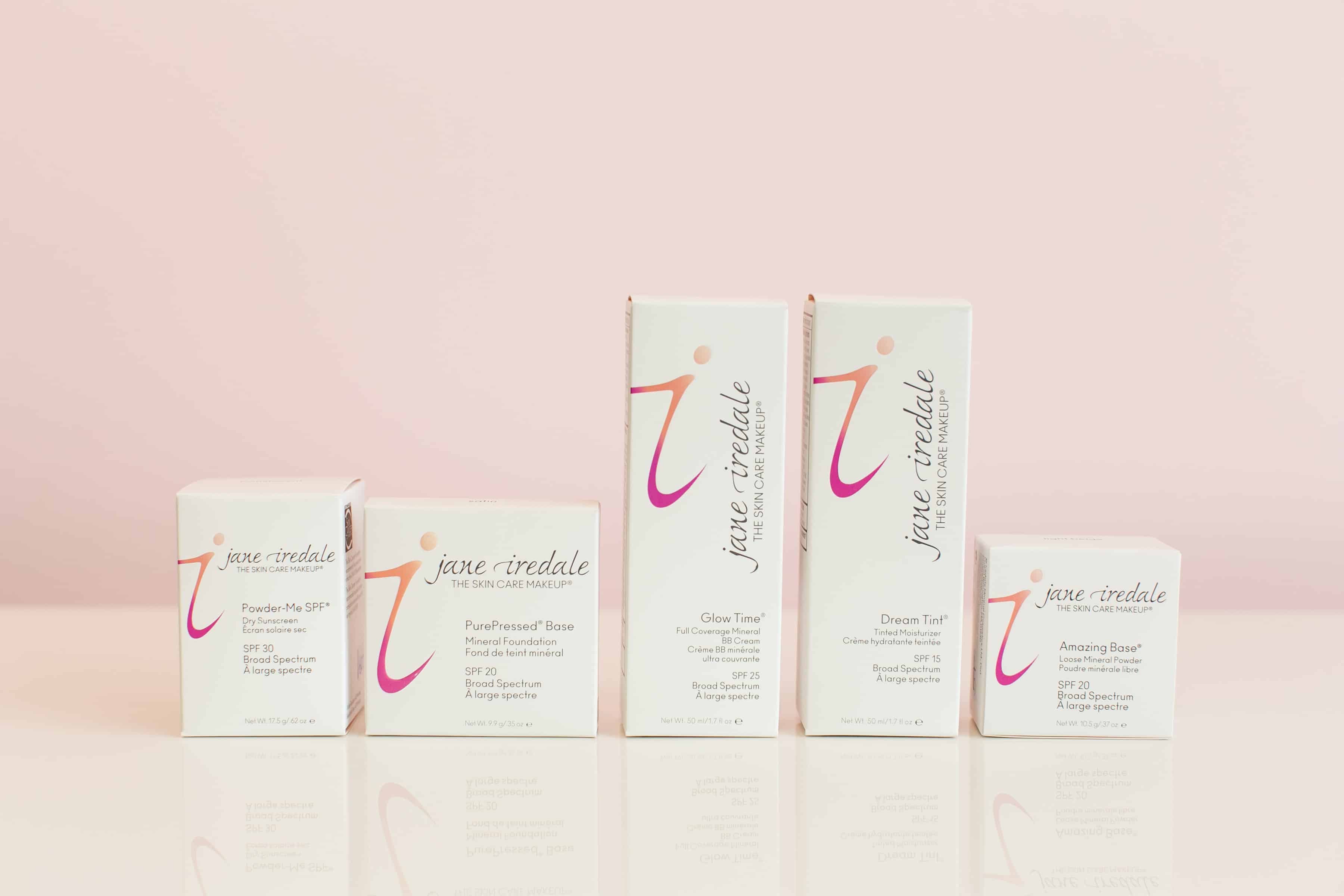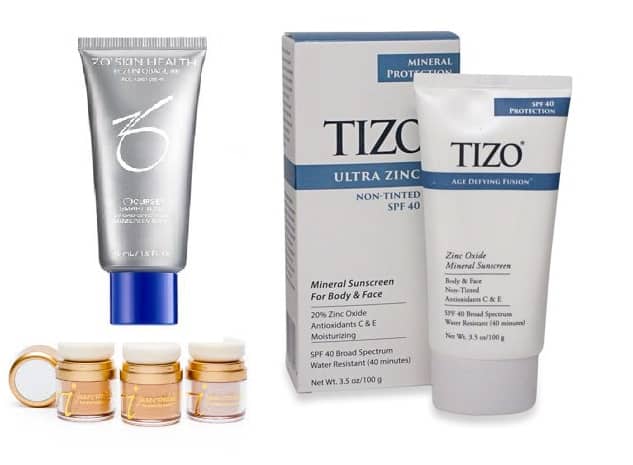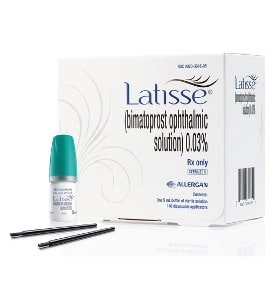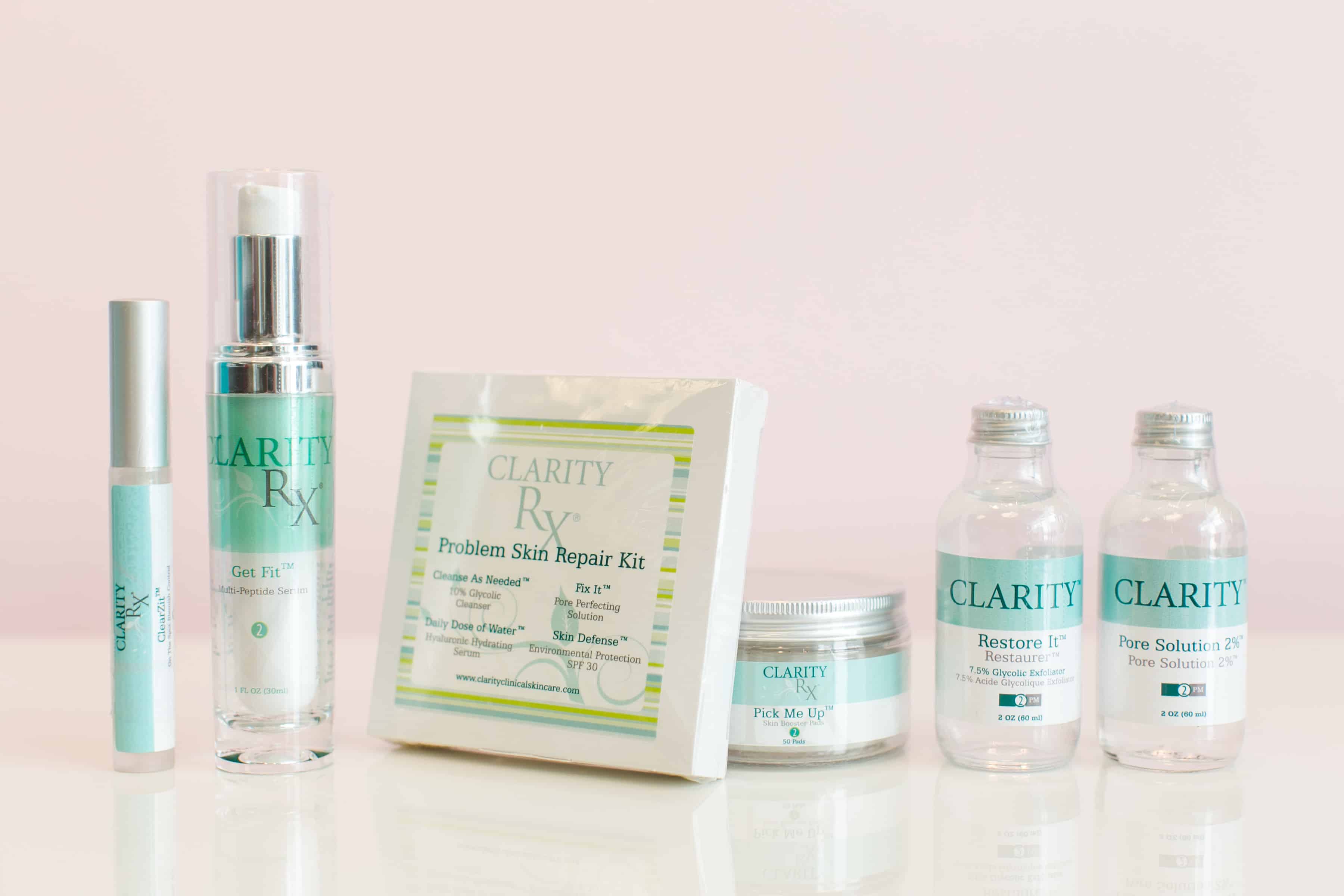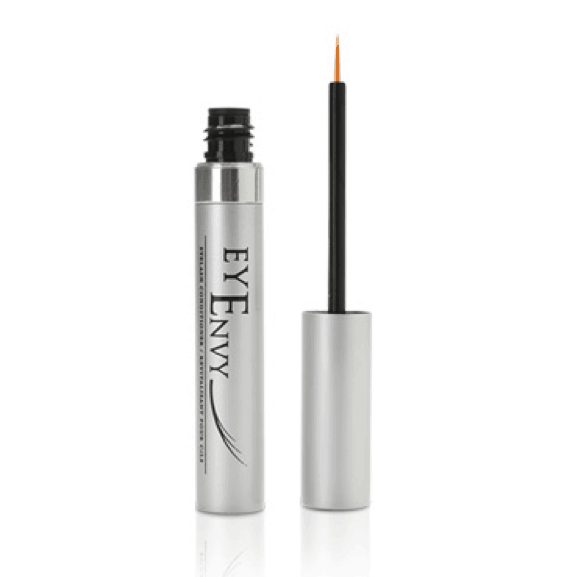 Clenziderm • Zo Skin Health • Jane Iredale Mineral Make-up • Tizo Sunscreen • Latisse • Clarity RX • Eyenvy
Contactless Delivery or Pickup in Estevan OR Can be mailed
Place your order at
(306) 634-6789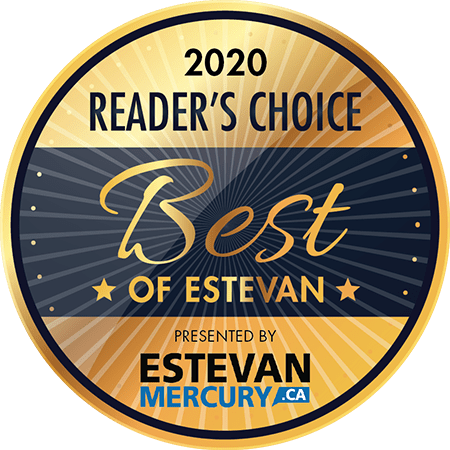 Best of Estevan
2020 Reader's Choice Awards
Voted the Best of Estevan in five beauty categories!
BOTOX
COSMETICS
LASER HAIR REMOVAL
SKIN CARE
TEETH WHITENING