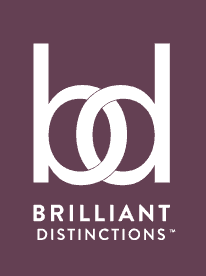 BRILLIANT SAVINGS.
BRILLIANT REWARDS.
REWARD YOURSELF BRILLIANTLY
Welcome to an exclusive loyatly program for users of BOTOX COSMETIC®, JUVÉDERM®, LATISSE®,  and BELKYRA.
BECOME A MEMBER
How Brilliant Distinctions® Works:
1. Enroll in Brilliant Distinctions
2. Earn points every time you received an Allergan Product cosmetic treatment from Diamond Skin Solutions.
3. Redeem your points for savings on your next BOTOX® Cosmetic treatment or on other select Allergan products that your specialist may determine are right for you, including JUVÉDERM VOLUMA® XC, JUVÉDERM® XC, and LATISSE® (bimatoprost ophthalmic solution) 0.03%.