What are your skin concerns?
Reduce the signs of aging and wrinkle

Improve your complexion

Tighten skin and increase elasticity

Address skin pigmentation and colour

Shape and Contour your body & reduce cellulite

Full lips and lip augmentation

Treat spider veins

Permanent hair removal

Remove acne and acne scarring

Treat Rosacea
The Staff at Diamond Skin Solutions can help you with your skin care concerns.
CERTIFIED, CARING, CONFIDENTIAL.
NEW to Diamond Skin Solutions –
Chemical Peels!!
Introductory Pricing $99 each
DON'T MISS THIS OFFER!
(regular $159)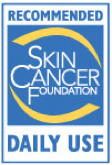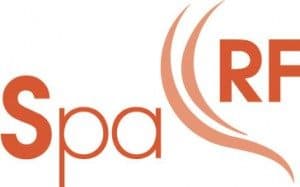 SPF Is Your BFF
---
20% OFF ALL Sunscreen!
20% off Teeth Whitening
---
Package of 3 treatments
Now $199
(regular $249)
SPA RF Packages
---
50% OFF
All Skin Tightening, Cellulite and
Fat Reduction On Sale!
Tummy, Thighs, Love Handles, Jowels, Face
5 Treatments Every 10-14 Days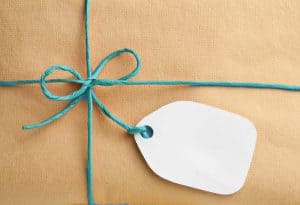 ---
GIFT CERTIFICATES AVAILABLE
Call (306) 634-6789 or stop by 3 - 419 Kensington Ave. Estevan, SK
---